CLICK HERE FOR RACE REGISTRATION, BIB ORDERS (alpinereg.com)
Like us on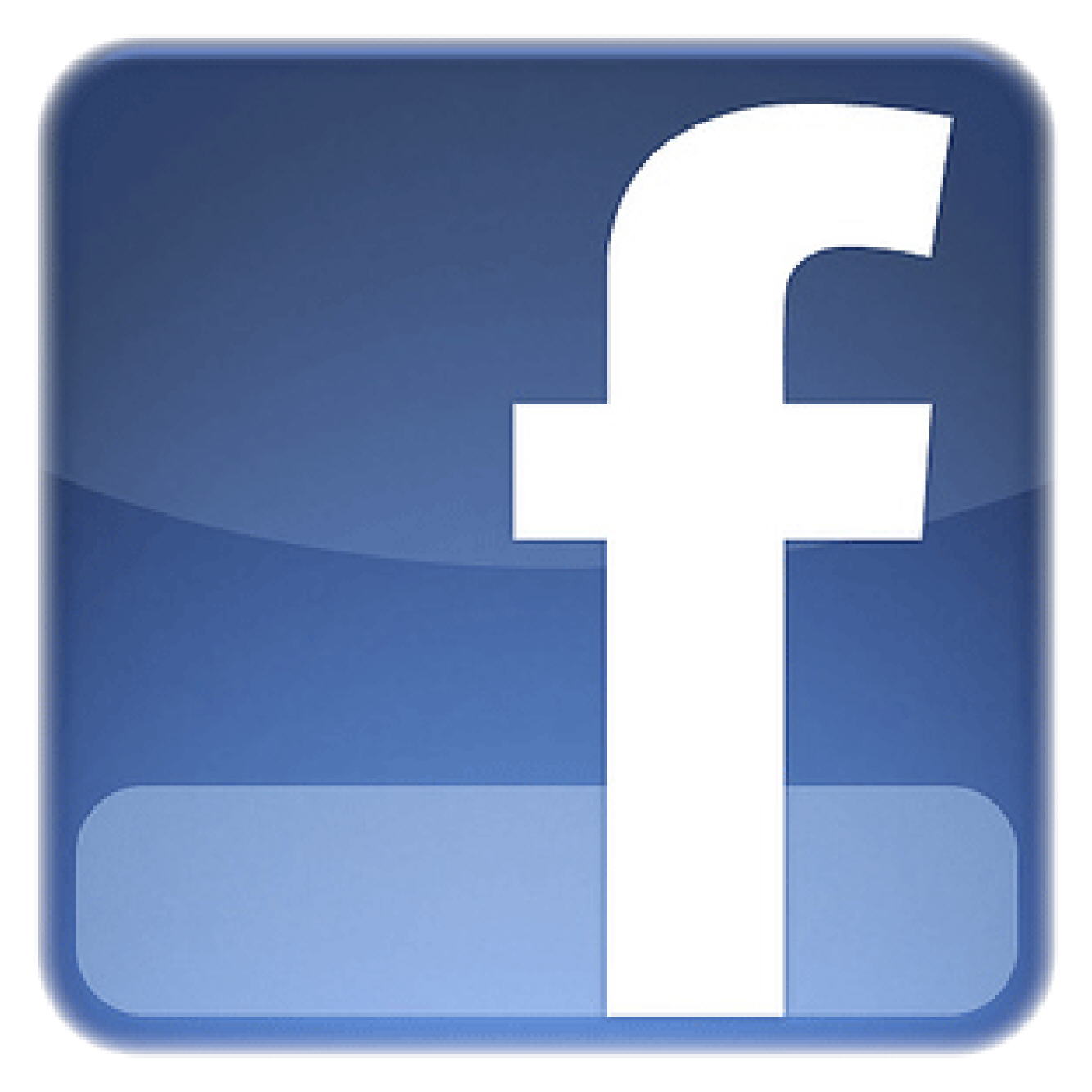 Live Timing
USSA Western Region
Headlines-Click on the title to view the article
Sign up for age class email hotlines by clicking on the
age class of your athlete(s)
U10.12 U14 U16 U18.21.SRS

Elite Tech #2 - U18 Nationals Qualifier - Boards Open 1.8.15
Helmets Are Cool - An Excellent Reminder as we start the season (video link)
Far West Bib Orders are Open
USSA updated Equipment Guidelines passed by USSA 10.10.14
Understanding the U Class System
Like us on Facebook
---
January 8, 2015
Elite Tech #2 - U18 Nationals Qualifier: Boards Open 1.8 - Close 1.11

Event: Elite Tech #2 - U18 Nationals Qualifier
Date: February 5-8, 2015
Location: Snow King, WY
Boards Open: 1.8.15
Boards Close: 1.11.15 5:00pm (do not be late, this is an extended opening period due to the Gala this weekend)

Link to Standings and Selections: LADIES SELECTIONS MEN'S SELECTIONS
---
October 22, 2014
Far West Bib Orders are now open - Required by all FW athletes

The 2014-2015 Season Far West Skiing Bibs are now open. Every Far West athlete must have the 14-15 season bib. Please follow the directions below to complete your order:

1. your USSA.Far West membership must be completed.
2. Click on "Click here for Race Registration, Bib Orders" at the top of this page.
3. From the drop down menu please choose "bib-Far West" (do not choose the club you ski for)
4. click on the big green button labeled 'register now.'
5. type in your athletes USSA number*, beginning with the F (stands for Far West).
6. confirm that your athlete is the one listed at the top and hit continue to register.
7. agree to the race event requirements and click on add to cart.
8. you will need to complete all of boxes as listed on alpinereg and finish off by completing the payment section.
*if you come with a red lettered note after entering your athletes USSA number then the system has not been updated since you completed your athletes membership. If you are having difficulties with this section please contact alpinereg by choosing the 'contact us' button in the corner.

Bibs will be distributed to the clubs or to coaches at team captains meetings. They are not shipped directly to each athlete.